BRD in Pictures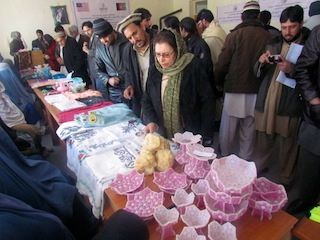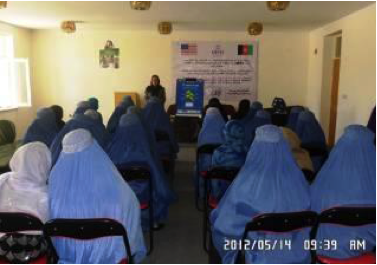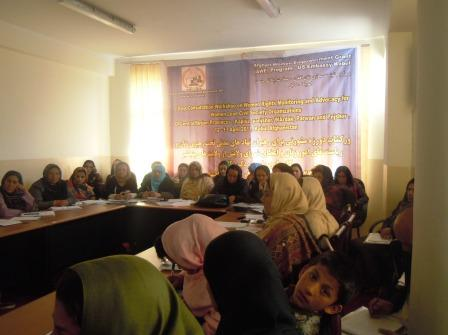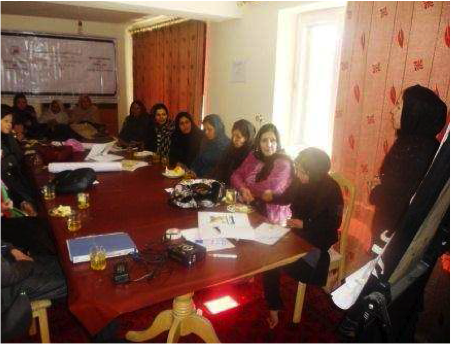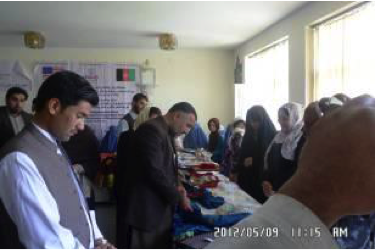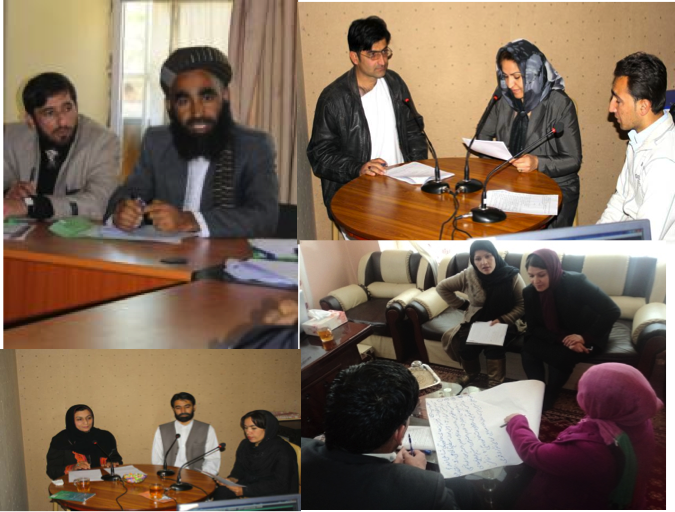 Latest Updates
Under BRD project on capacity building of Afghan women led civil society organizations (CSO's) in Advocacy and Monitoring of women rights, supported by the U.S Embassy Afghan Women Empowerment (AWE) grant program, the first round has been completed.
BRD Lunched new project for Sensitization and capacity building of Civil Society on anti-corruption and social auditing in Afghanistan, supported under the National Endowment for Democracy 2011 Grant Program. The...
BRD- Project on Capacity Building of Women Lead CSOs for women rights monitoring and advocacy – funded by the United State Embassy in Kabul has been started on 1st March 2011. The project team commenced their meetings for identification and selection of the women lead CSOs in the targeted provinces of Kapisa, Parwan, Panjsher, Wardak and Kabul.
The purpose of these meetings were to identify and bring to gather potential women lead organizations in the provinces and brief them on the objective and activities planed under the project and to gain their commitments for their active participation in the project. For gaining more support for the project, the female members of the provincial councils and also the directors of the women affaires departments were also invited to attend the meetings.