BRD in Pictures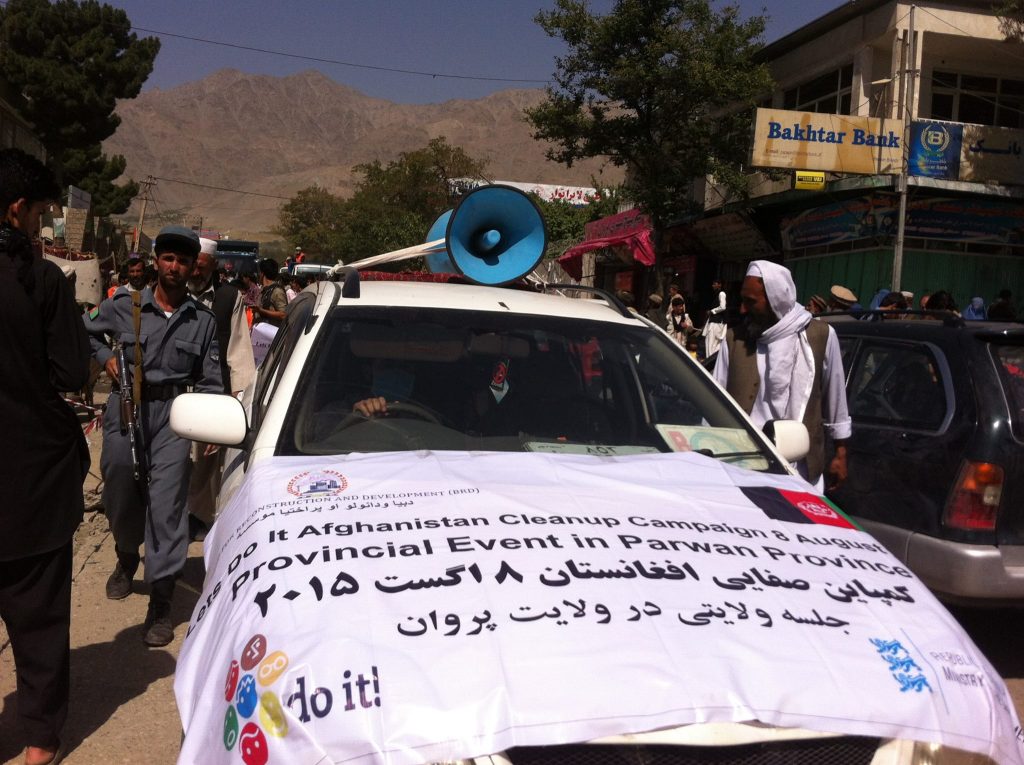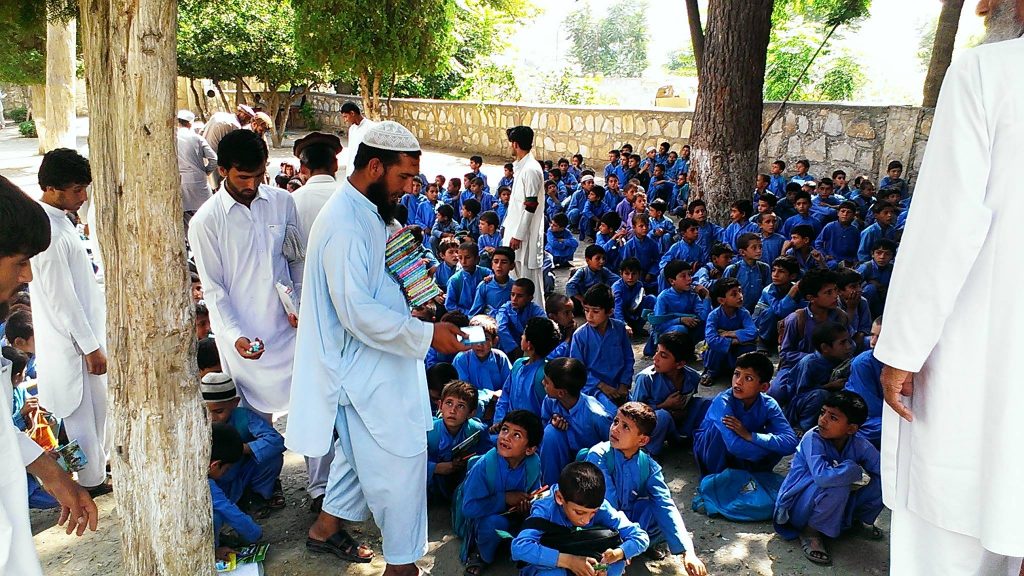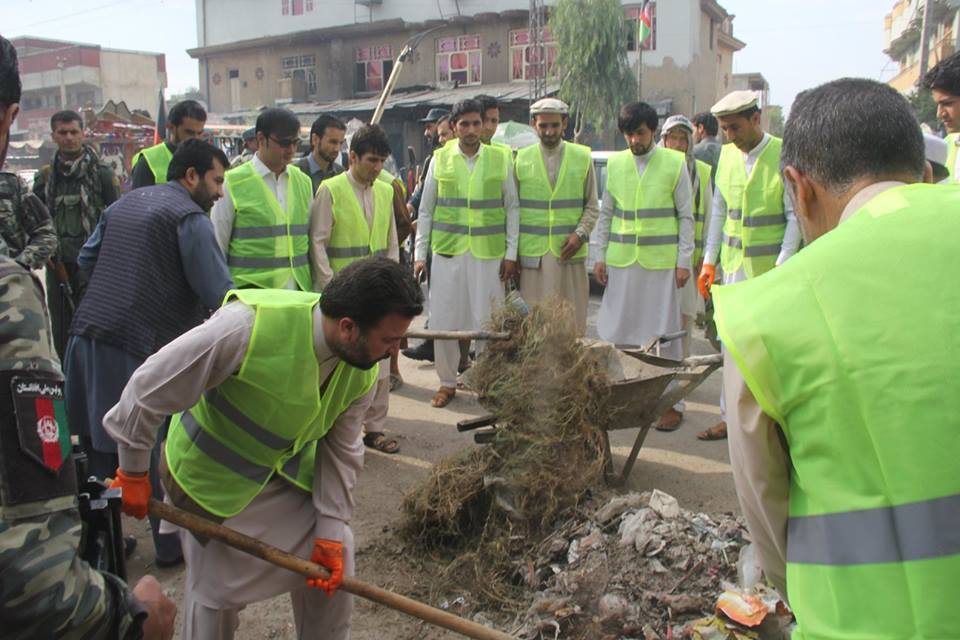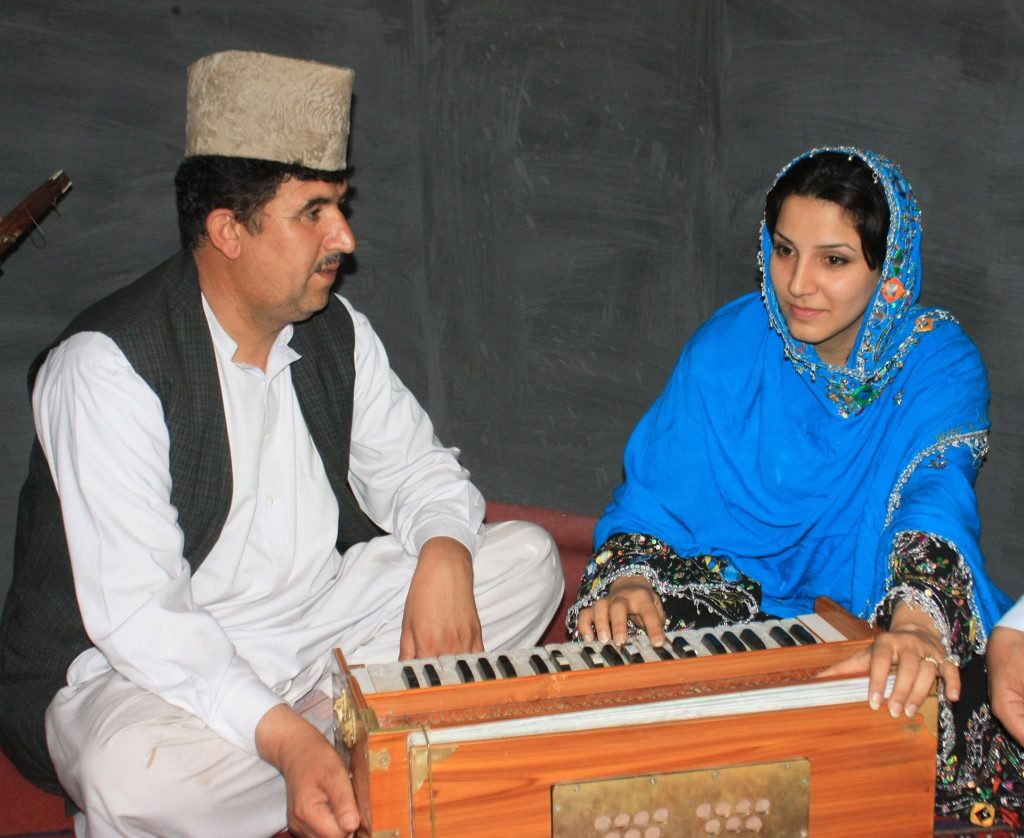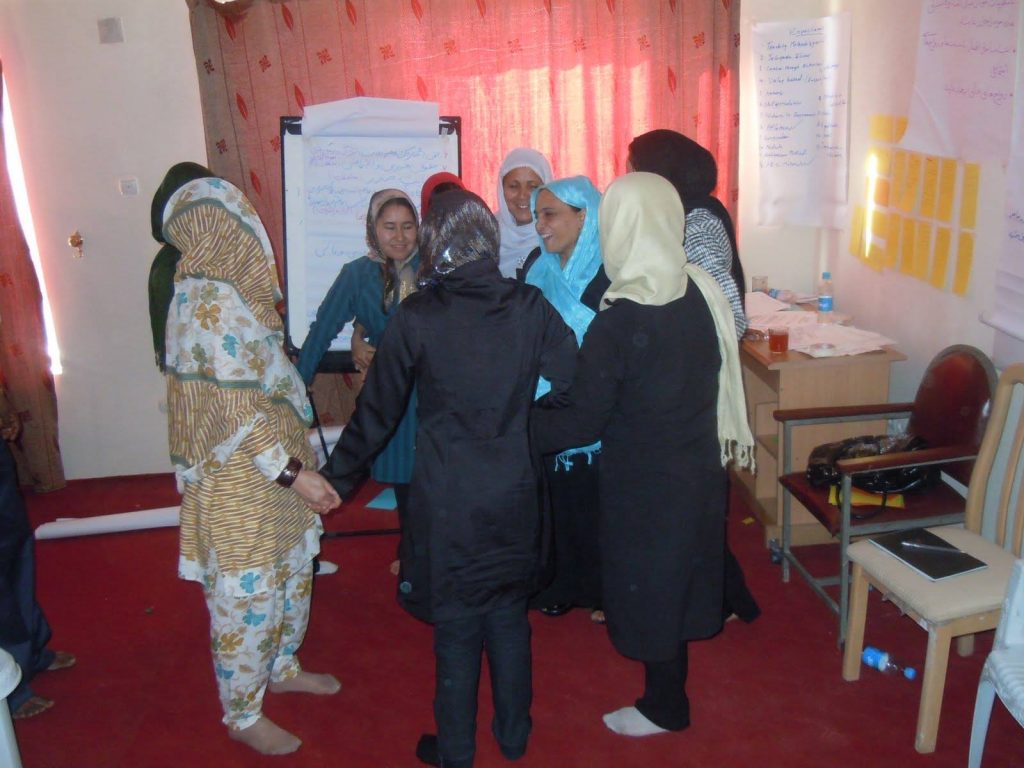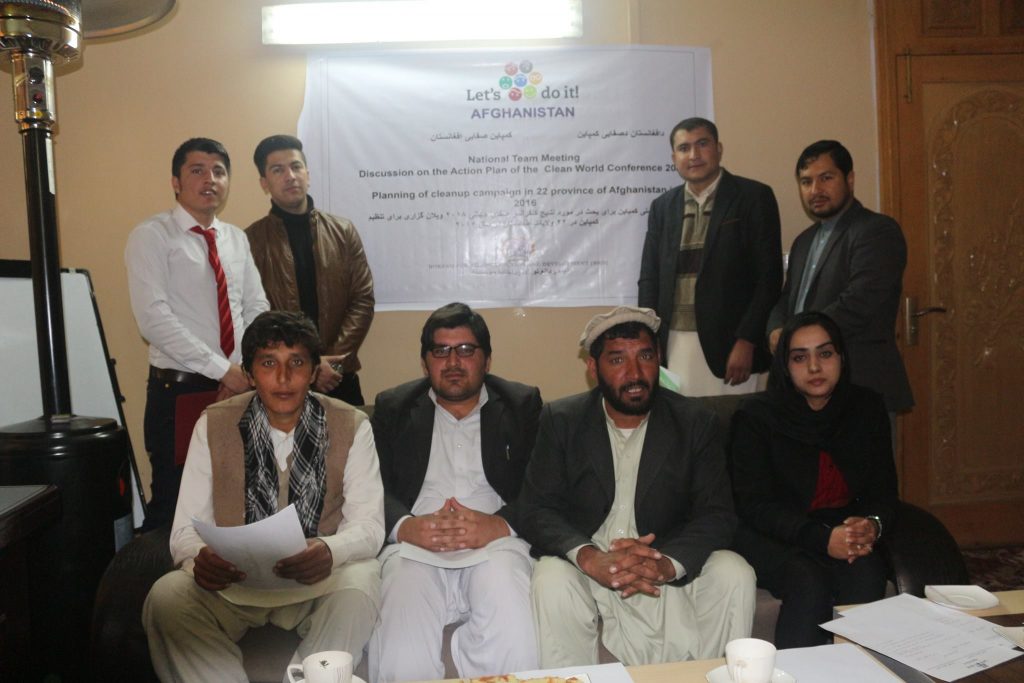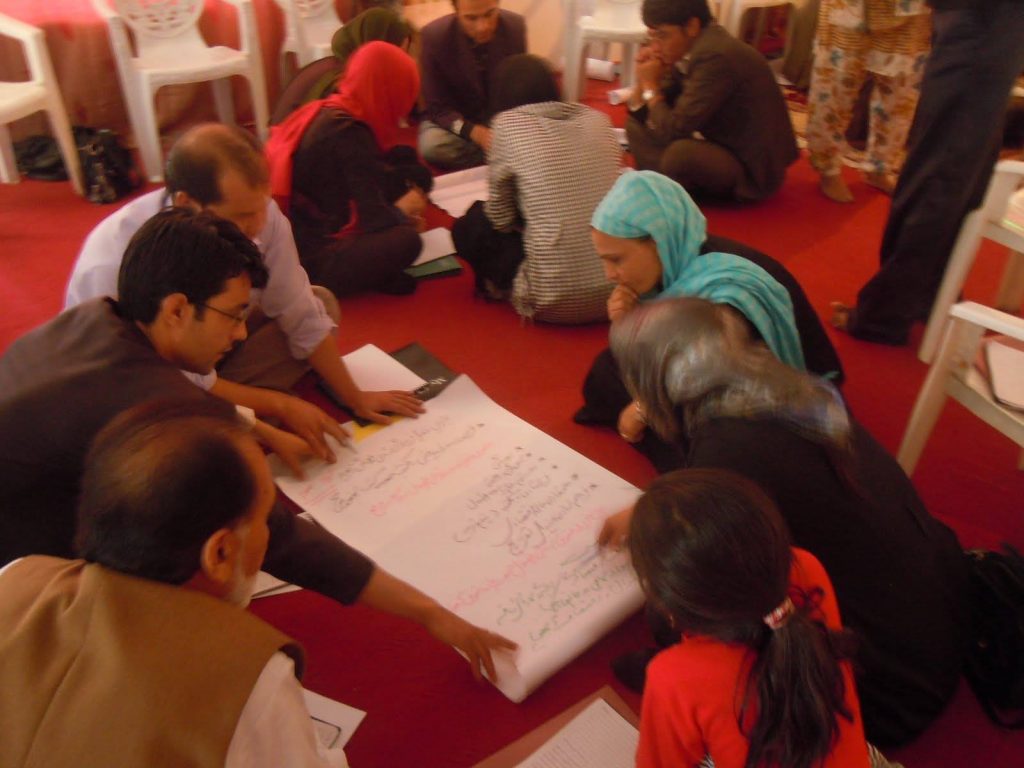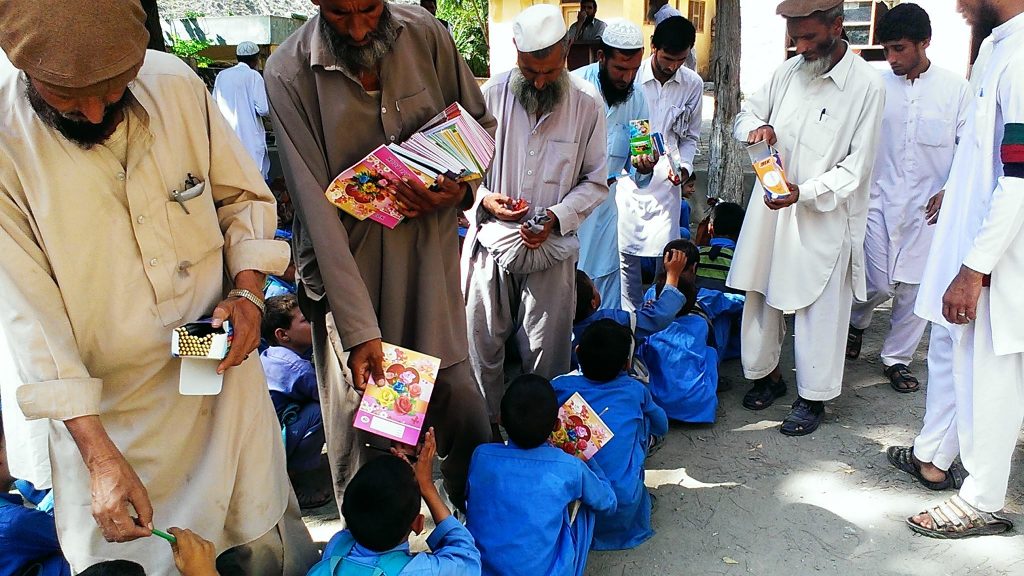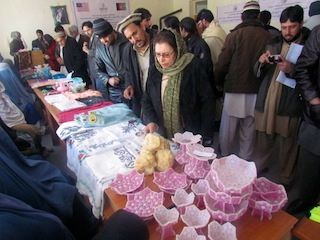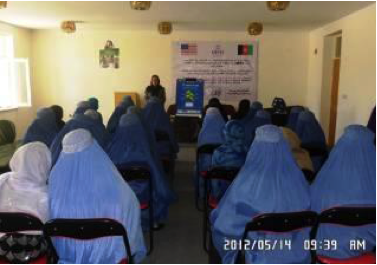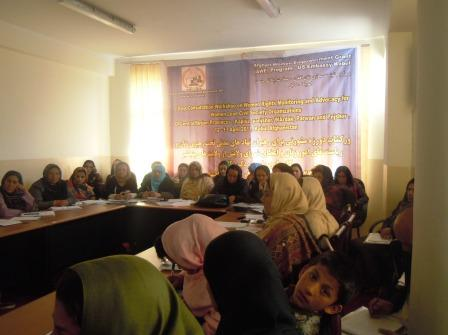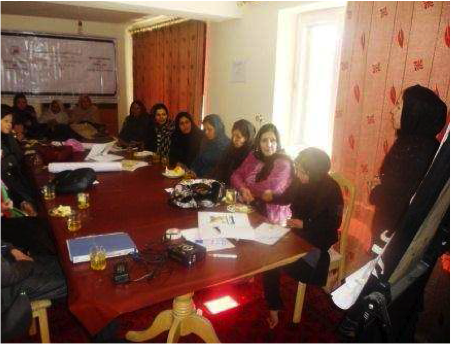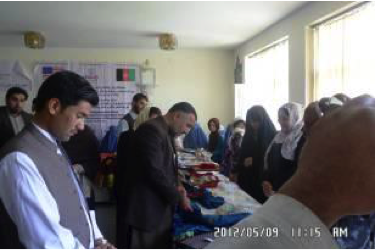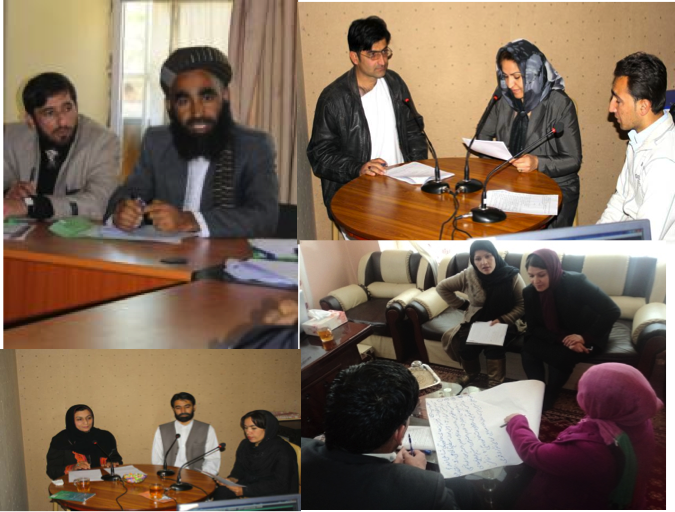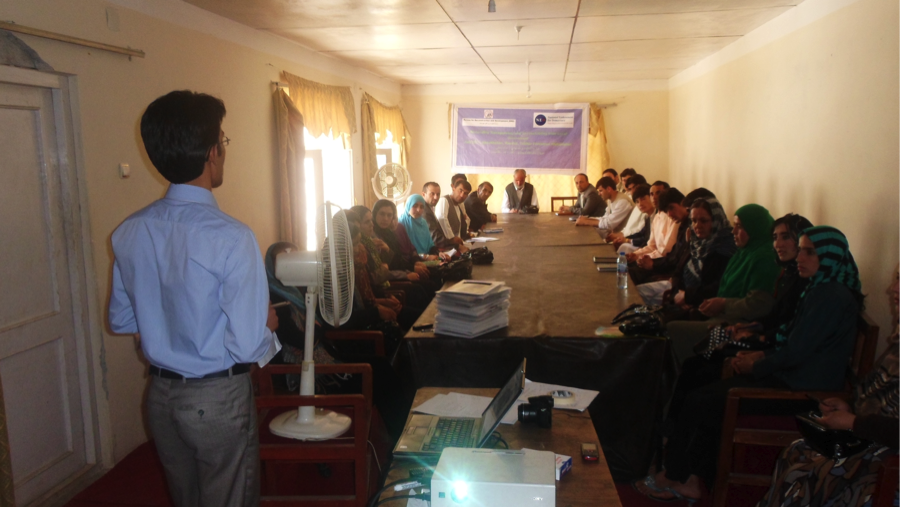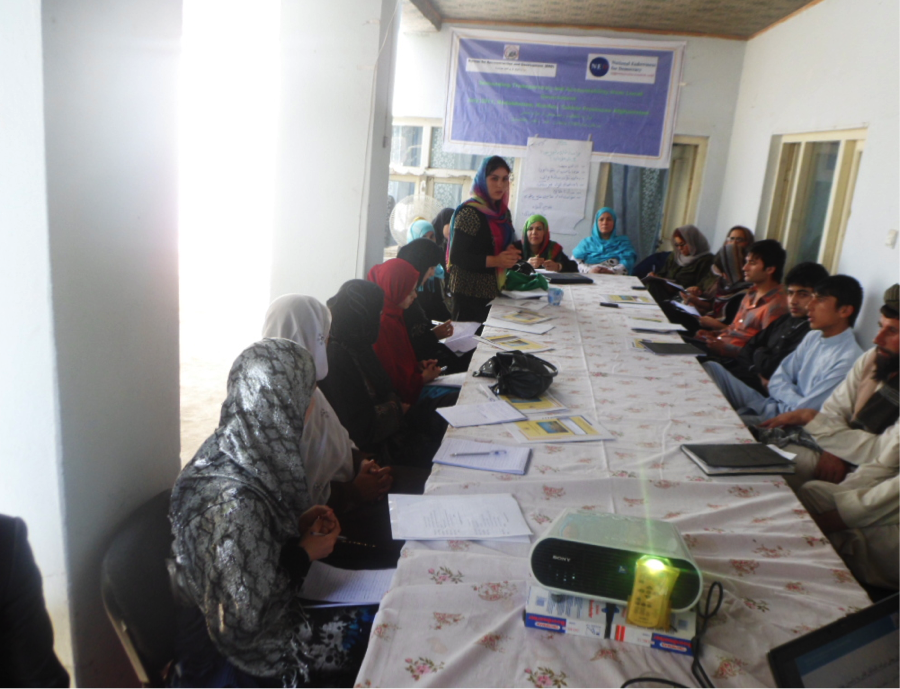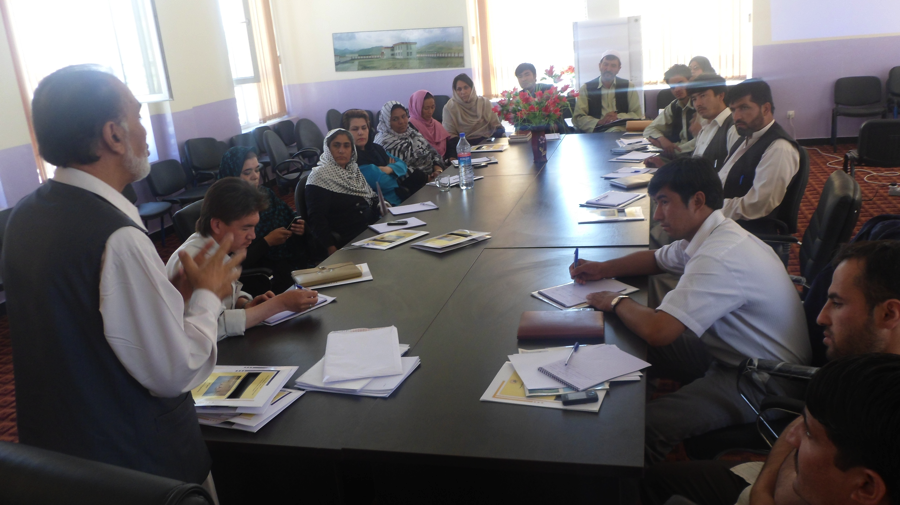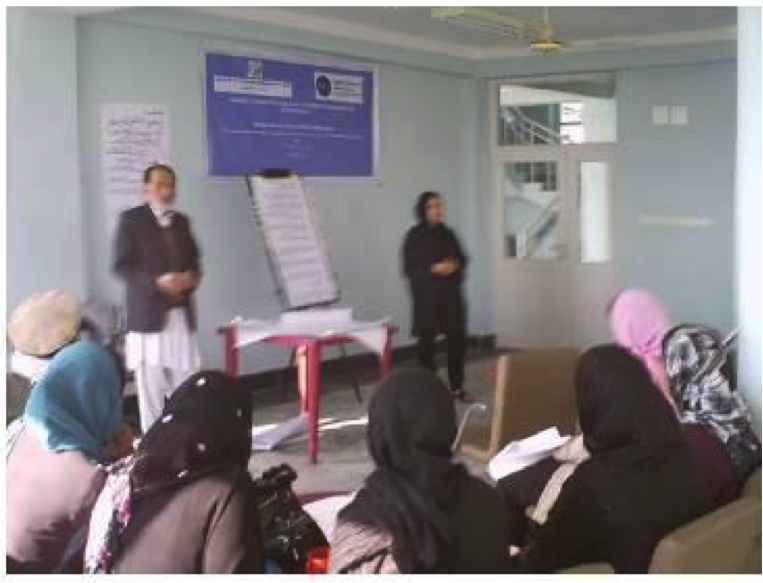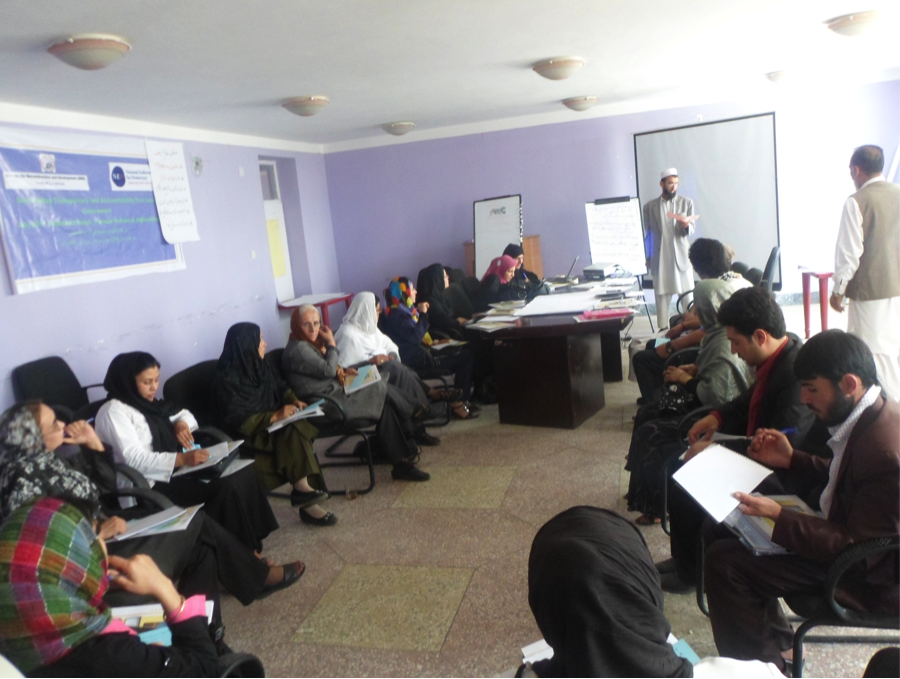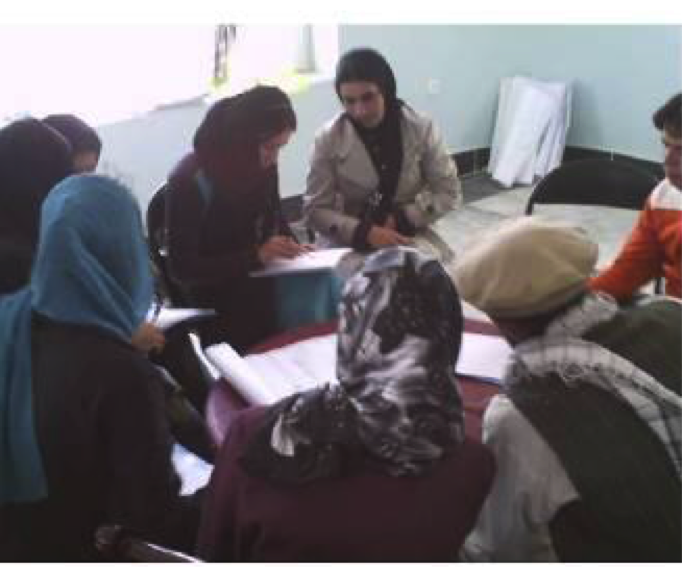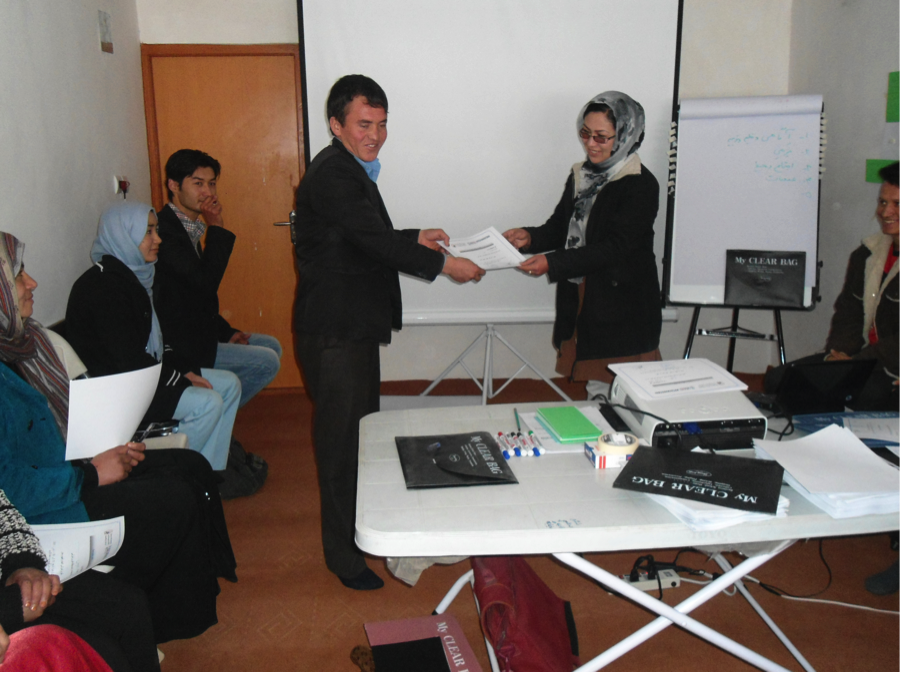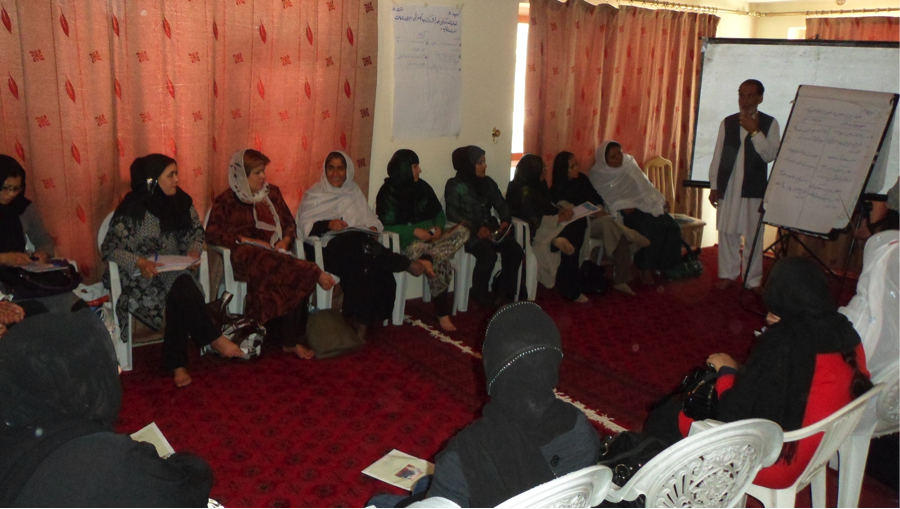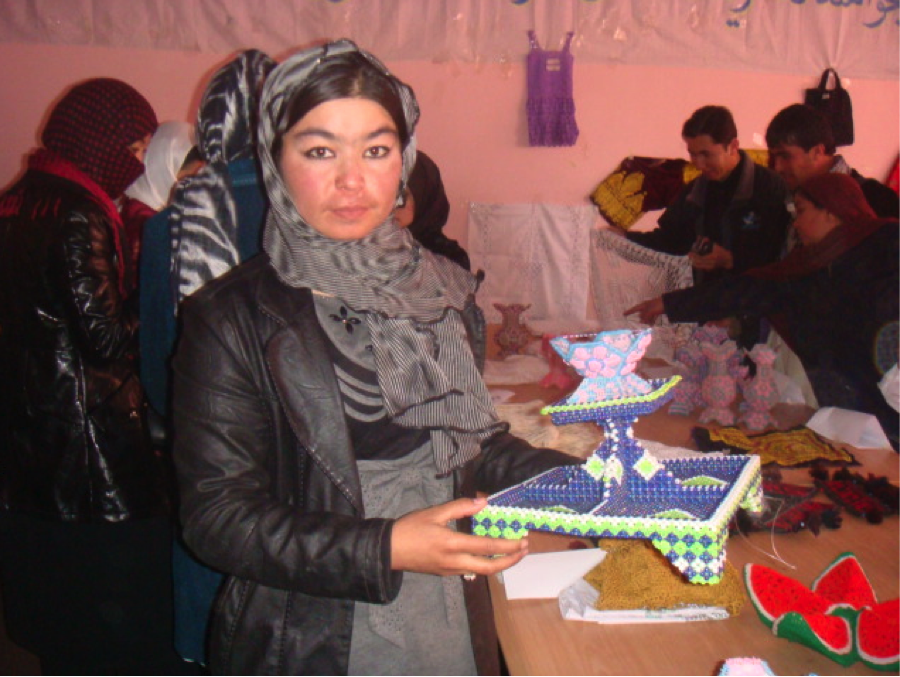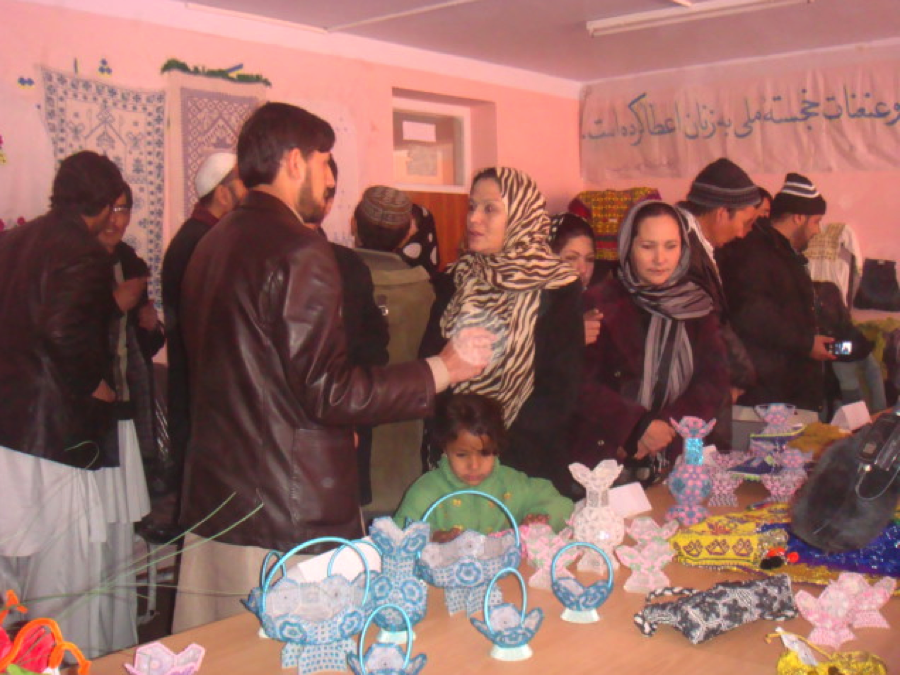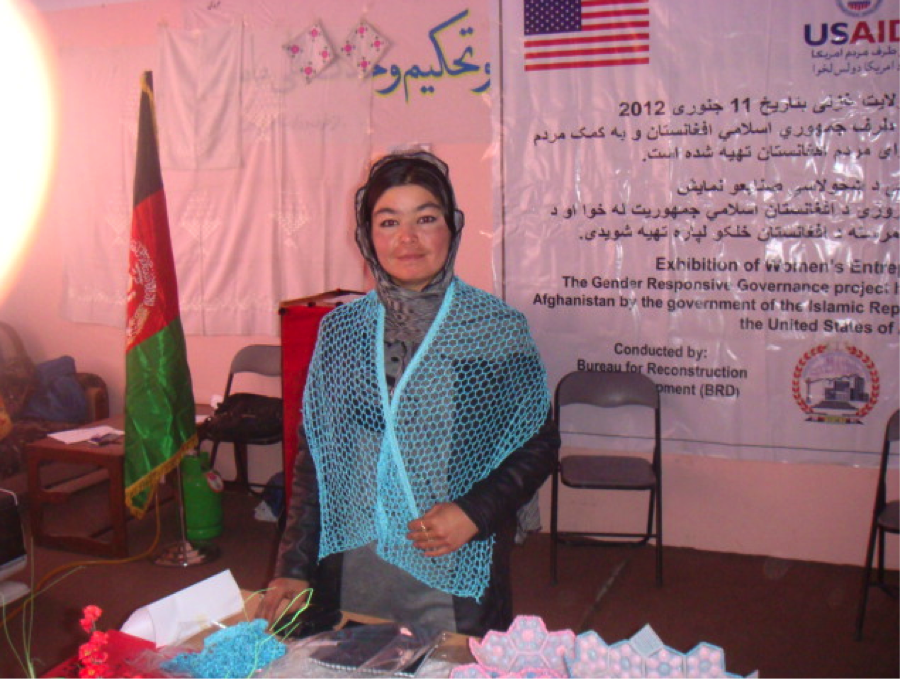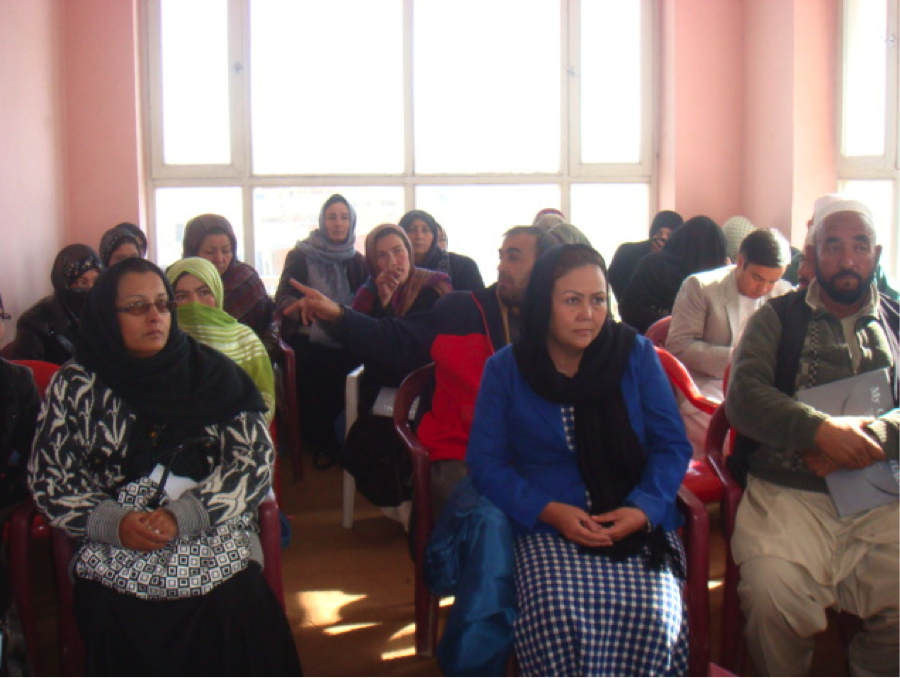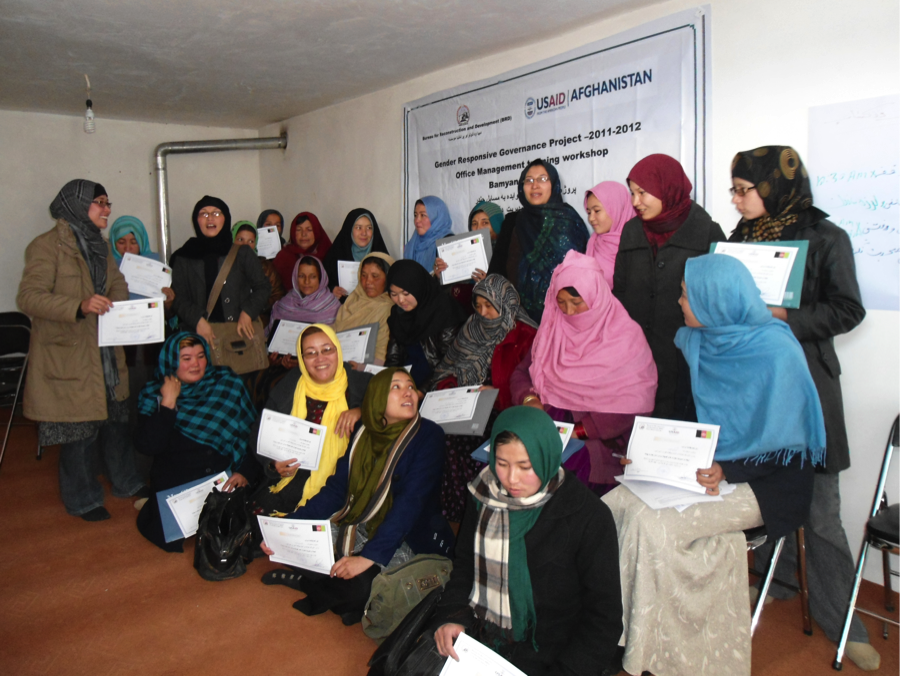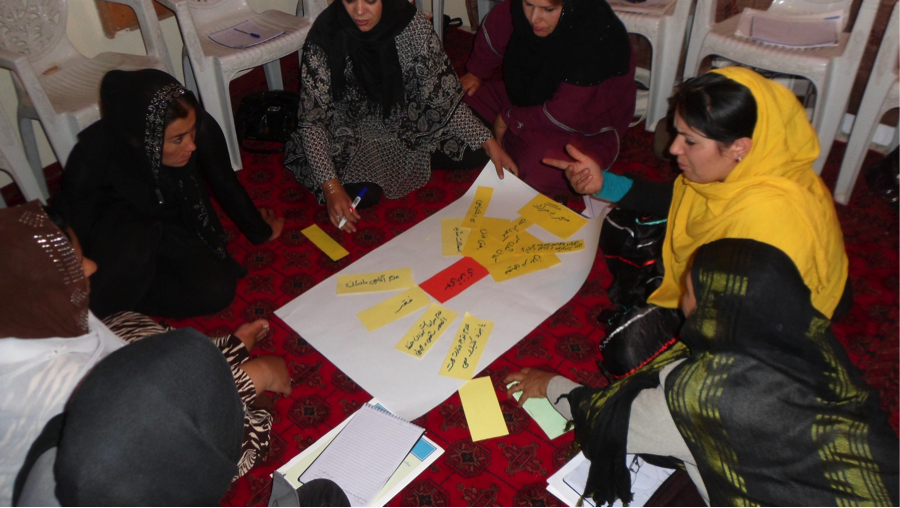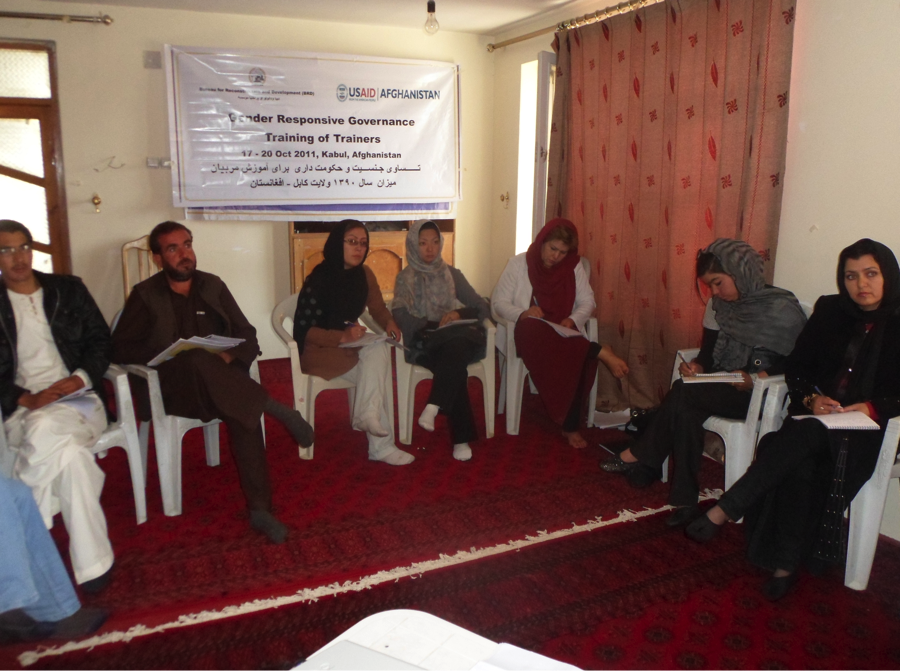 Latest Updates
BRD started the new year with its new initiative aimed at the promotion of women in Afghan society, the exhibition of women's entrepreneurship projects. The event took place in Gahnzi, on January 11 and involved 30 women entrepreneurs, the representatives of concerned government departments, NGO's and CSO's members as well as ordinary citizens interested in the project.
Humboldt Viadrina School of Governance, in cooperation with the Bureau for Reconstruction and Development, have organised a workshop 'Enhancement of Competency of the IEC and Afghan NGOs in the fields of Anti-Corruption, Electoral Law and Organization of Electoral Process' in Dushanbe, Tajikistan, held from 9th January to 20th January 2012. Representatives of BRD; Marta Matosek participated in this workshop together with 30 representatives of Independent Election Commission (IEC) and other Afghan NGOs, such as Free and Fair Elections Foundation of Afghanistan, Afghanistan Independent Human Rights Commission, All Afghan Women Union etc. One of the most prominent guests of that workshop was Mr Fazal Ahmad Manawi, the Chairman of IEC.
Under USAID – Ram up East Grant Program for supporting to the Municipalities in Afghanistan, Bureau for Reconstruction and Development started the Gender and Governance Program. Under the program 12...